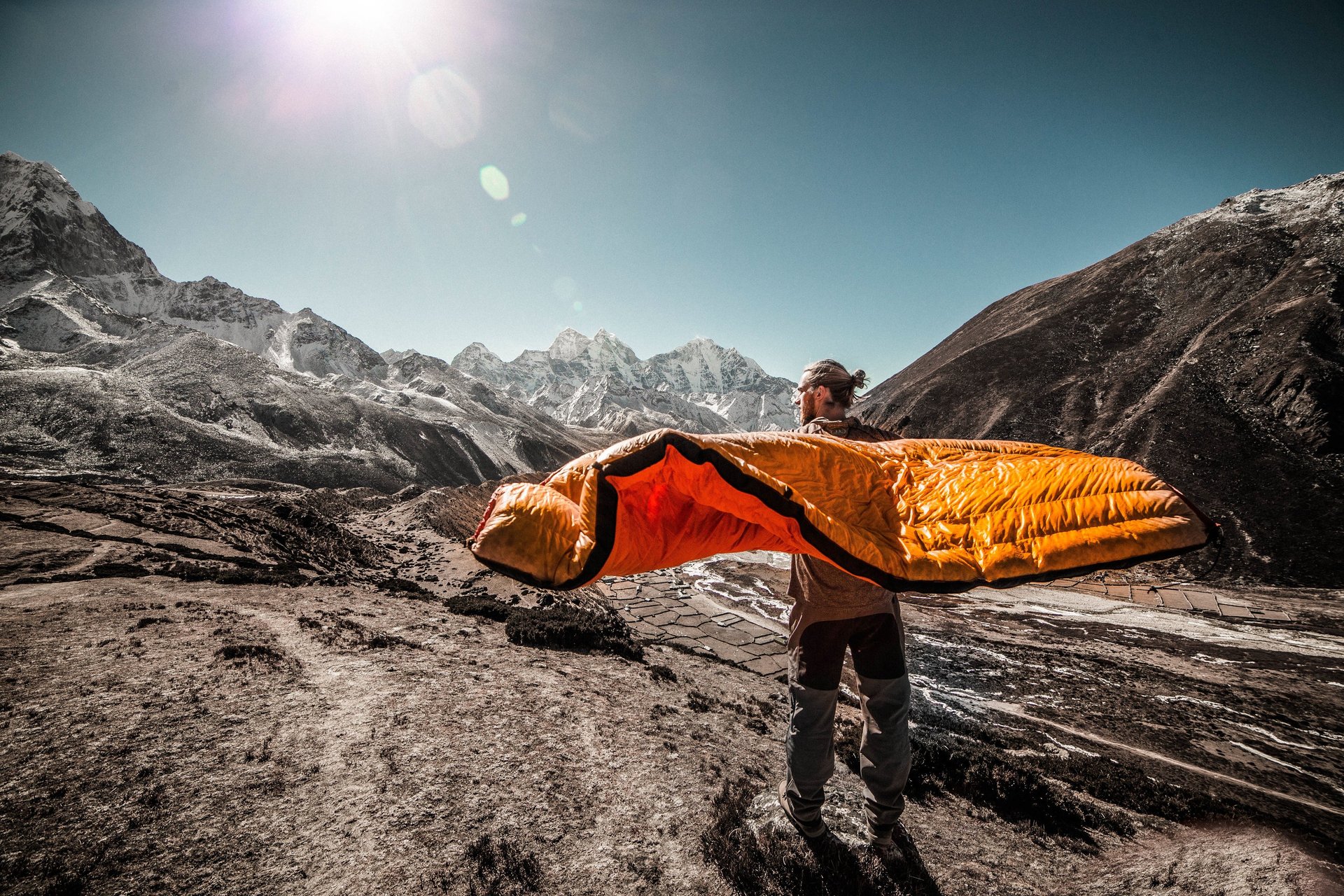 Motivational Quotes for Entrepreneurs | February
"Our destiny is largely in our hands."
~Frederick Douglass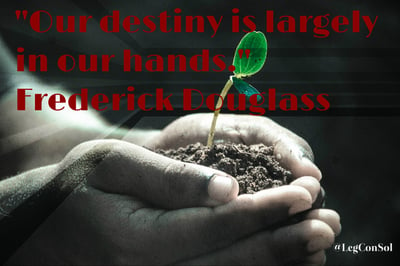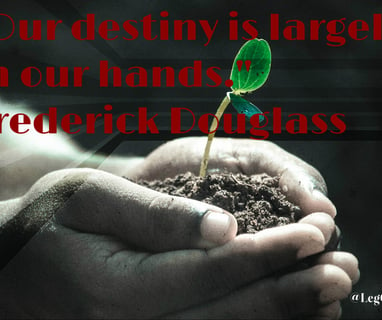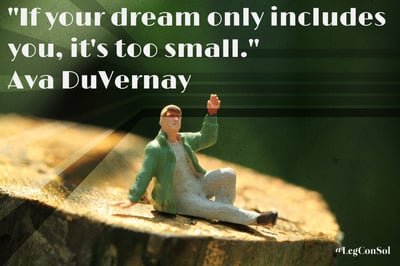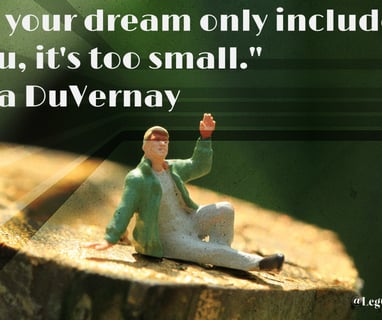 "If your dream only includes you, it's too small."
~Ava DuVernay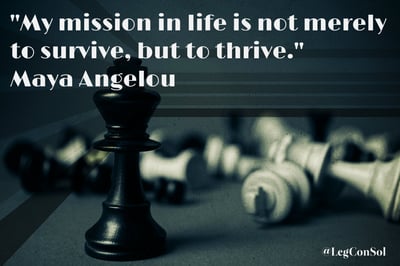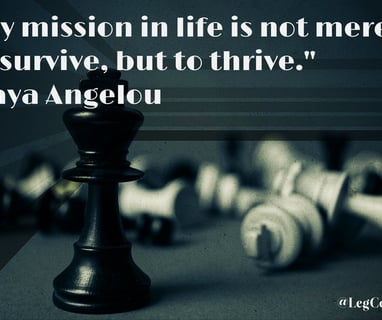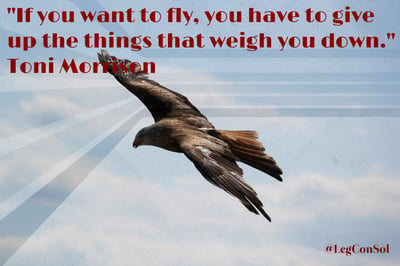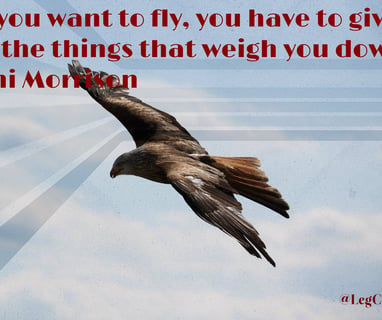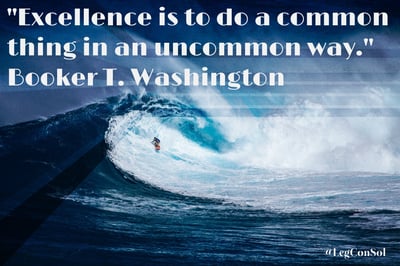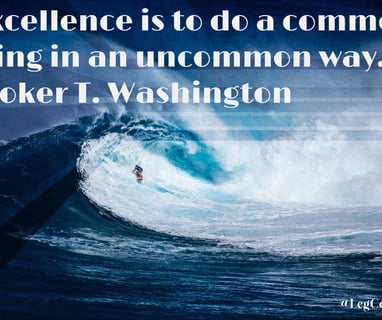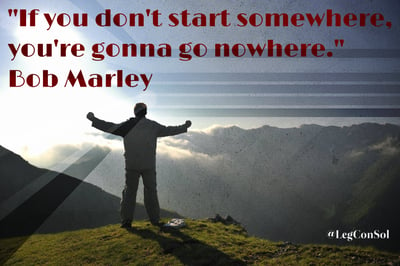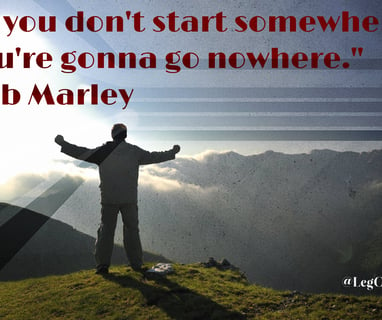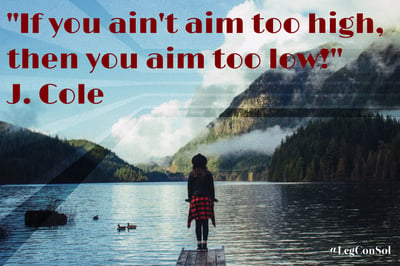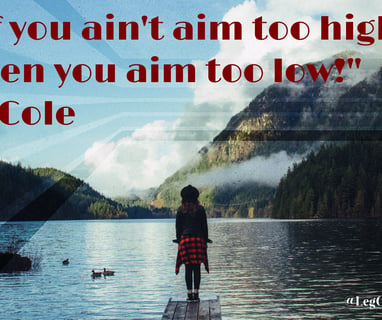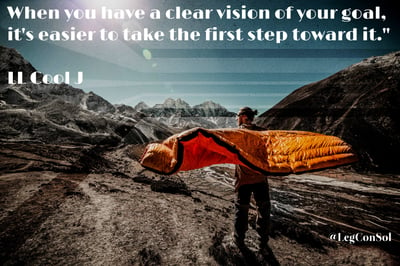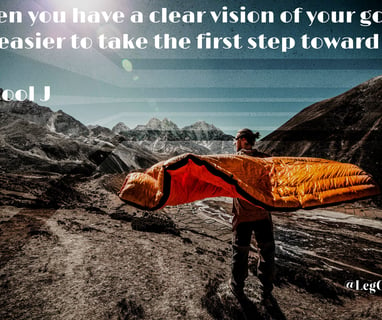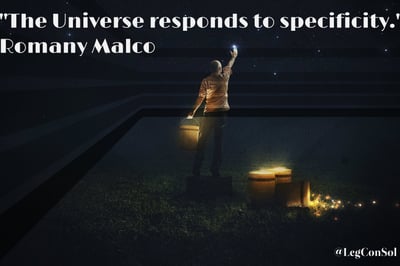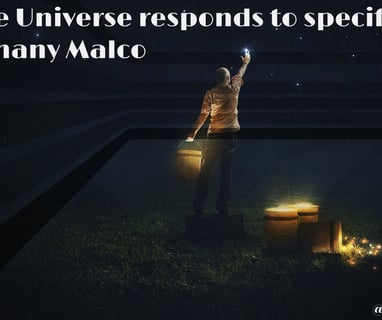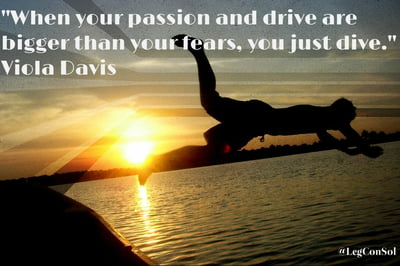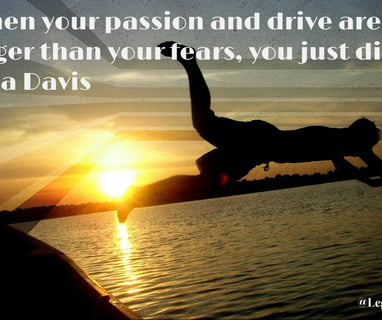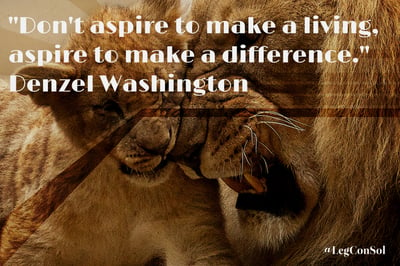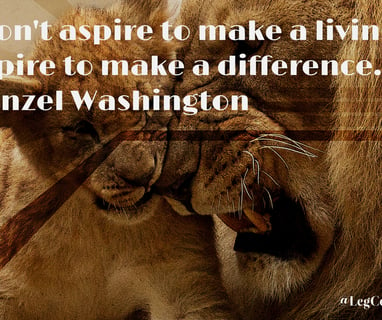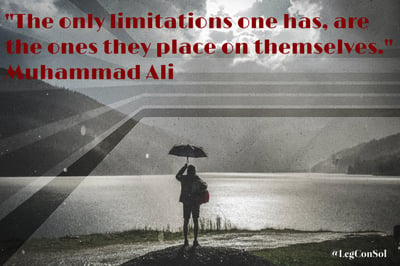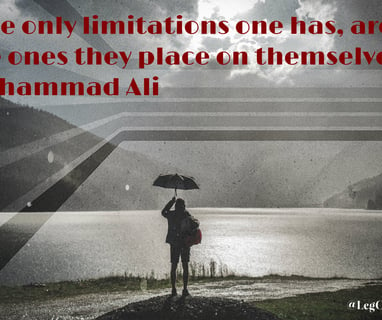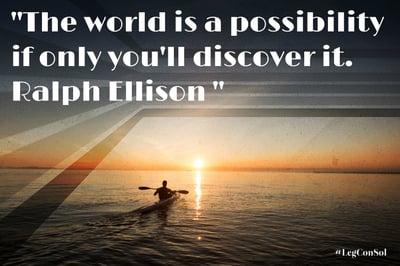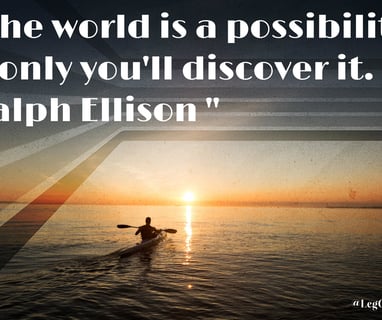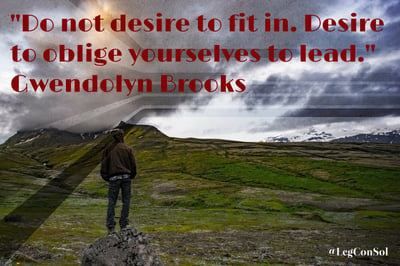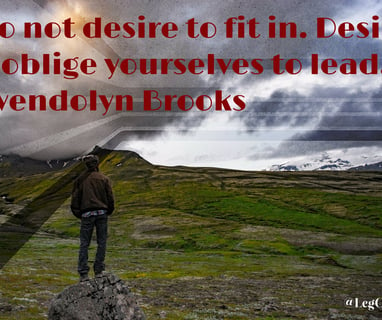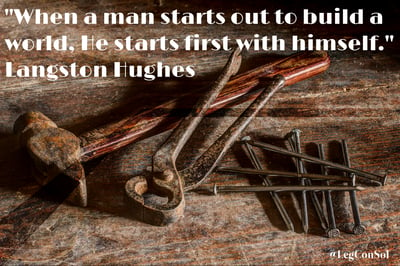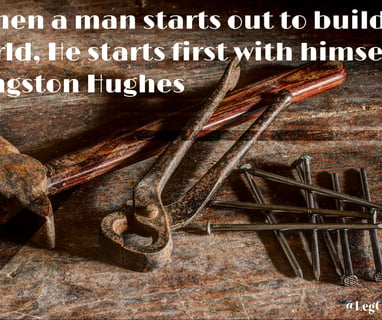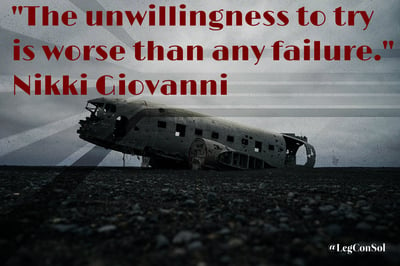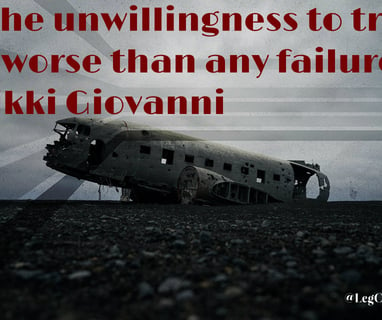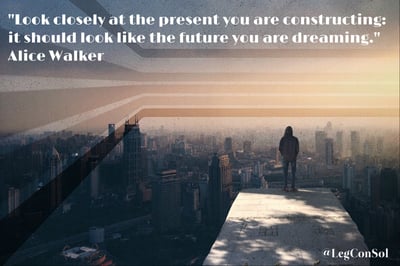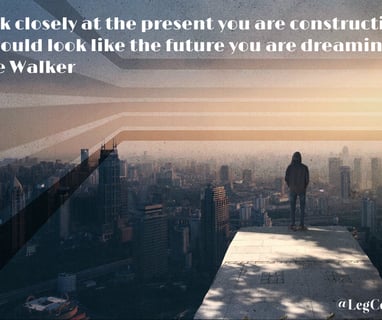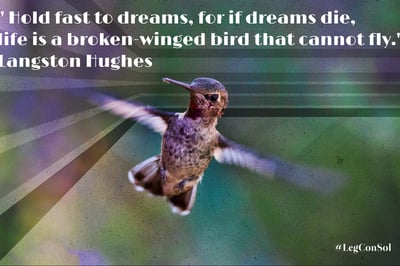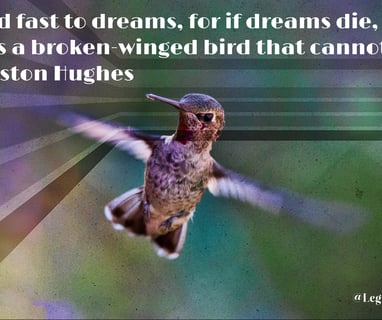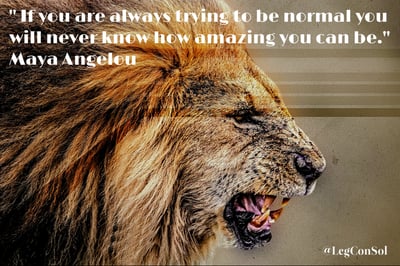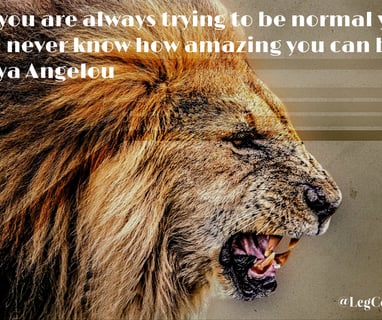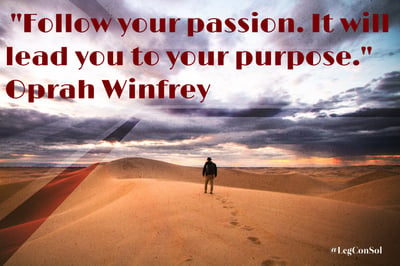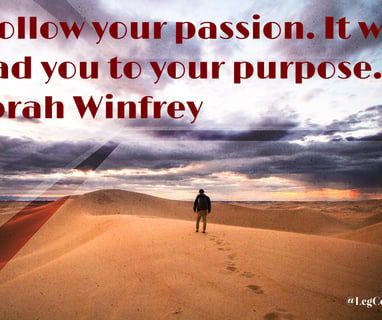 "My mission in life is not merely to survive, but to thrive."
~Maya Angelou
"If you want to fly, you have to give up the things that weigh you down."
~Toni Morrison
"Excellence is to do a common thing in an uncommon way."
~Booker T. Washington
"If you ain't aim too high, then you aim too low!"
~J. Cole
"If you don't start somewhere, you're gonna go nowhere."
~Bob Marley
"When you have a clear vision of your goal, it's easier to take the first step toward it."
~LL Cool J
"The Universe responds to specificity."
~Romany Malco
"When your passion and drive are bigger than your fears, you just dive."
~Viola Davis
"Don't aspire to make a living, aspire to make a difference."
~Denzel Washington
"The only limitations one has, are the ones they place on themselves."
~Muhammad Ali
"The world is a possibility if only you'll discover it."
~Ralph Ellison
"Do not desire to fit in. Desire to oblige yourselves to lead."
~Gwendolyn Brooks
"When a man starts out to build a world, He starts first with himself."
~Langston Hughes
"The unwillingness to try is worse than any failure."
~Nikki Giovanni
"Look closely at the present you are constructing: it should look like the future you are dreaming."
~Alice Walker
"Hold fast to dreams, for if dreams die, life is a broken-winged bird that cannot fly."
~Langston Hughes
"If you are always trying to be normal you will never know how amazing you can be."
~Maya Angelou
"Follow your passion. It will lead you to your purpose."
~Oprah Winfrey